Artists at My Chick Habit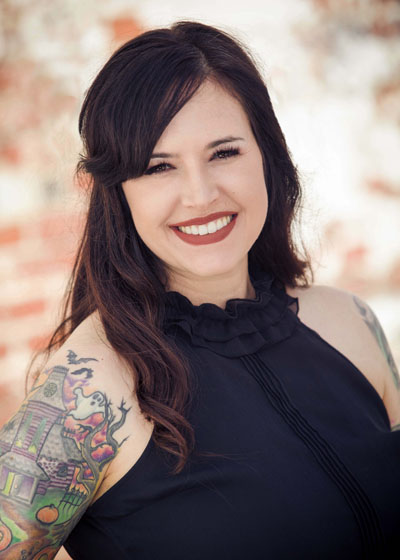 Sonja Mitchell
Sonja Mitchell is the Sole owner of My Chick Habit. Sonja been Licensed and around the Cosmetology and Skin care world for over a decade. She was certified in Eyelash extensions in 2009. She opened My Chick Habit in 2010 in Signal Hill C.A. We decided to relocated to Belmont Heights in Long Beach in 2013. Sonja is always striving to further her education with the newest and latest lash techniques, products and trends that are evolving in the Lash Industry. As a owner and a Beauty connoisseur she wants nothing more than for her clients to feel and look their best! She loves her job. Nothing makes her happier than happy clients!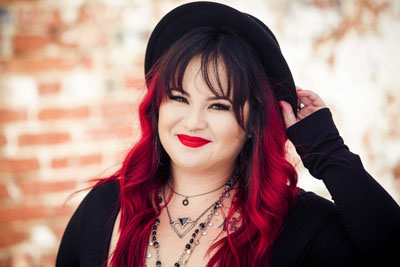 Marie
Marie has been in the beauty industry for over 5 years as a licensed esthetician. Marie is also A certified Eyelash Extension artistAs a certified eyelash extension artist she has the skills and technique to provide you with Classic and/or Russian 3D Volume lash techniques.She continues to further her education and professionalism in The Eyelash Extension industry with additional training in current styles and techniques. She believes everyone deserves to feel beautiful and confident within themselves and helps do that with just touch of lash love!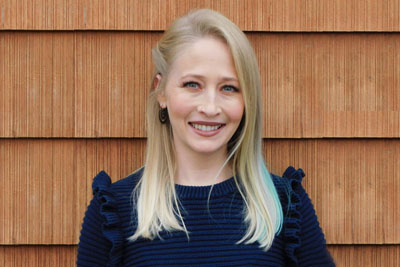 Erin
Erinhas been in the industry for one year. After receiving a Bachelors degree in communication and working various office jobs she quickly realized she was in the wrong industry. She heard about My Chick Habit through a friend and just knew she wanted to work there. Back to school she went for her Esthetician license. Once that was accomplished she went through the lash certification course at My Chick Habit and she couldn't be happier! Erin is currently specializing in Classic lash extensions and is actively furthering her education within the industry. She loves to help each and every client feel gorgeous, as they should!
Let us accentuate your natural beauty.